New vinyl album, by Puss n Boots
I received this vinyl in the mail.
Had a listen last night. Very nice roots, country stuff.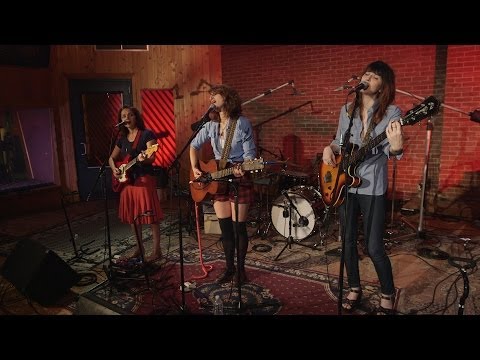 3 shielas in the band, you may have heard of before
Norah Tits Off mmmmm boobies
Sassy Dobson
Party Popper
Vinyl is also very good sound wise.
Tagged: